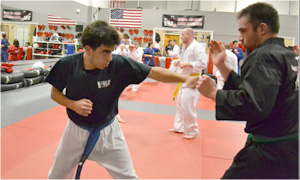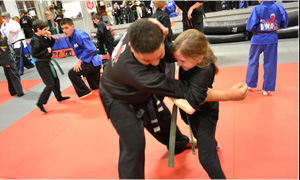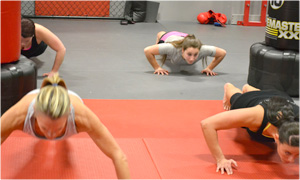 Welcome to VMA smithtown
VMA "Victory Martial Arts" is a true mixed martial arts organization. With knowledge passed down from generations of masters to Anthony Snoble, VMA's founder and Master Instructor. VMA Instructors are certified in teaching the arts of Kempo and Brazilian Jiu jitsu to students white through black belt.
Here at VMA Kempo Jiu Jitsu it our goal to bring to you the most effective style of self defense leaving no stone unturned to what works and what do doesn't in any situation. So whether you're looking for Mixed Martial Arts, Self Defense, or Cardio Kickboxing VMA is the place to be!